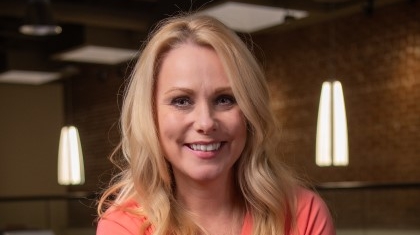 LA CROSSE, Wis., March 7, 2023 – Western Technical College announced today Jacquelyn Schreiner has recently been named the Executive Director of the Western Technical College Foundation following a national search.
Schreiner has extensive experience at Western, working as the Foundation's Development Officer since 2013. During that time, Schreiner has worked to expand the Foundation's fundraising efforts and donor lists, including expanding scholarship opportunities for students with disabilities and increase the overall endowment to over $8 million. In total, Schreiner helped cultivate and distribute over 1,200 scholarships in 2021 alone. Prior to her time at Western, Schreiner served as Associate Alumni Director at Winona State University and as a District Field Executive for the Girl Scouts of Riverland Council.
"I firmly believe in Western's mission in providing relevant, high-quality education to our community," said Schreiner. "I plan to use and develop the strong relationships Western has in our district to further help our students succeed in the classroom."
"Jacque's experience with our community, students, and employers makes her the perfect choice to lead Western's Foundation," said Roger Stanford, President of Western Technical College. "Her impressive work over the years has helped strengthen business partnerships to meet local workforce demands and create new opportunities for our most vulnerable students."
To learn more information on Western Technical College's Foundation, visit www.westerntc.edu/foundation.