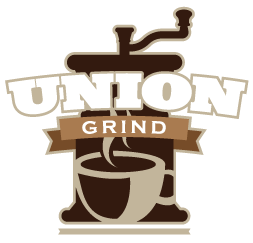 The Union Grind is closed until further notice.
Visit this convenient location for coffee, cappuccinos, lattés, and macchiatos. Choose from ready-made cold sandwiches, salads, fruit, and bakery.
Follow us on Facebook
Normal Hours

Monday-Thursday
7:00 a.m.-2:30 p.m.
Friday
Closed
Give us your feedback on our new café concept. Email us at unionmarket@westerntc.edu.
Coleman Center, 1st Floor
304 6th Street North