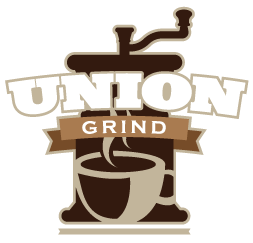 Visit this convenient location for coffee, cappuccinos, lattés, and macchiatos. Choose from ready-made cold sandwiches, salads, fruit, and bakery.
Follow us on Facebook!  Add us on Snapchat! Scan the Snapcode below and look for Snapchat exclusive coupons to screenshot, specials, and more!


Days Closed
The Union Grind is closed. It will reopen January 7 at 7:00 a.m.
Normal Hours

Monday-Thursday
7:00 a.m.-2:30 p.m.
Friday
Closed
Give us your feedback on our new café concept. Email us at unionmarket@westerntc.edu.
Coleman Center, 1st Floor
304 6th Street North